© 2023 Pride Publishing Inc.
All Rights reserved
Scroll To Top
Foxhole Special: The Positively Proud Sex Positive Edition!
A very special night at Bullet Bar in Burbank, Calif., photographed by the adorable Pinche Ponce Photography. It was a bathhouse theme party celebrating the golden days and the release of Positively Proud: CA Sex-Positive Men Calendar. Proceeds from the sales of the calendar will benefit Being Alive Los Angeles.
This calendar is a CA Drummer 2017 project, which supports the platforms of fighting slut-shamming and HIV stigma. This calendar celebrates being sex-positive by showcasing twelve proudly sex-positive men and ten photographers from the leather/kink community of California (L.A., Palm Springs, San Diego, and San Francisco). The proceeds from this calendar will be donated to Being Alive, a nonprofit client-based organization focusing on mental health and wellness of people living with HIV and AIDS as well as fighting sexual stigmas.
The event was hosted by California Drummer 2017. Presented by Green Mirror Entertainment and Bullet Bar.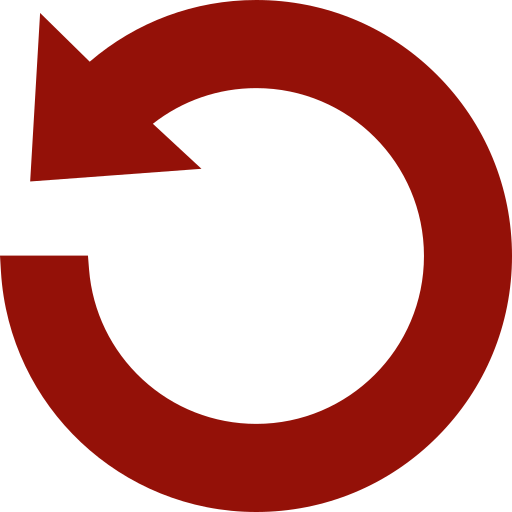 Replay Gallery
More Galleries