© 2023 Pride Publishing Inc.
All Rights reserved
Scroll To Top
Above, the excitement of the judges is palpable. Read more below.
Welcome to a new contest featuring and exploring male beauty.
Mr. Nude Cascadia Northwest is a contest celebrating just this. To qualify, nudists must be a resident of either Oregon, Washington, Idaho, Montana, Northern California, Alaska, or Canada's British Columbia.
The first prize was $500 as well as a photo shoot and swag from sponsors. The contest was held Thursday at the Conservatory in Seattle.
* Contestants were to be judged on the following: Talent Competition (clothed) -- contestants could perform any of the following: Singing, dancing, comedy, playing musical instruments, physical feats of strength or balance.
* Underwear/Swimwear Competition -- underwear/swimwear could (and should) be imaginative in style. No nudity in this part of the competition. However, allure and sexiness counts.
* Strip Competition -- from fully clothed to completely nude utilizing the contestant's musical choice for the event.
* Audience response.
Celebrity judges for this event were: Honey Bucket, James Darling, Aleksa Manila, LaTrina Bidet, Shane Wahlund, and Michael Anderson.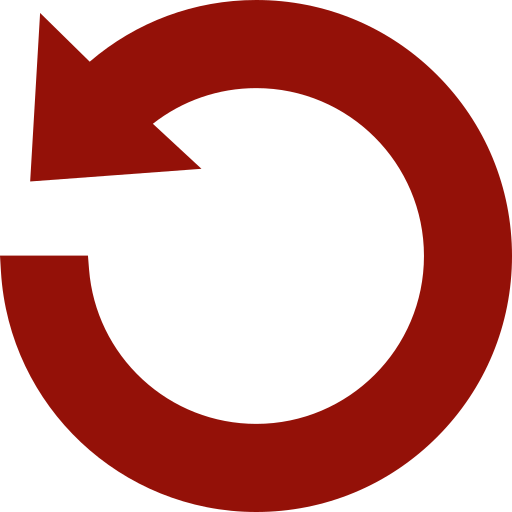 Replay Gallery
More Galleries