© 2023 Pride Publishing Inc.
All Rights reserved
Scroll To Top
This collaboration of partners creates soulfully erotic portraits that elevate the spirit. Read more below.
The photo work of Mauna Nada might be best understood as a collection rather than in the individual pieces. Looking at these 100 photos we see that eros is not separate from nature, that the body is not separate from the earth, and that the very energy of existence vibrates with sexuality.
"My intention is to share what I see in the world, the natural beauty of all things from the ordinary to the profound. The irony is that through my lens I often find the harmonic quality of coexistence. The practice of seeing the light and dark is more a matter of perspective. With an open eye, I attempt to capture elements of nature beyond the realms of taboo. I search for the unveiled freedom beneath our cloaks of ignorance and fear. Sometimes I look for something I wish I had myself. This seeking fulfills that void and steers me to become more whole. Instead, I learn not to covet, but to manifest. Photography is my practice of gratitude when my words are difficult to reign in, and the voices all drown each other out. It's a visual prayer. I ask to confront our hope, our fear, our shame, our vulnerability, our true untainted love. I ask to evolve." -- Brandon Simmoneau
Mauna Nada is a multimedia outlet that acts as a resource for the creative expressions of partners Jeremy Worker and Brandon Simmoneau. The words translated from Sanskrit mean Silence and Sound, representing the opposing, yet complementary paths the two are on. Brandon is a deaf photographer wielding his camera, his editorial eye, and his passion for adventure to share his vivid visual perspective. Jeremy is a singer, writer, and activist, using his voice and his words to soulfully depict his findings. The two come together on Mauna Nada to document and share their parallel journey. The intention is to continue the ripple of inspiration by providing authentic, moving, and engaging content.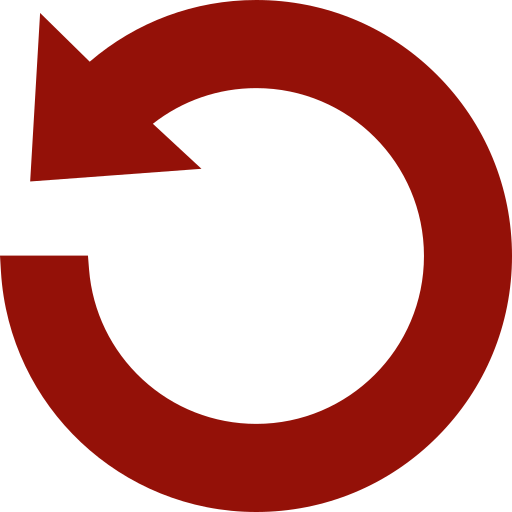 Replay Gallery
More Galleries
September 29 2023 9:51 PM