© 2023 Pride Publishing Inc.
All Rights reserved
Scroll To Top
Photographer Rowan O'Garvey understands the erotic connections between flora and fauna. And he lives right between the two.
Rowan O is a photographer, gardener, landscaper, and adult performer. Rowan studied dance and creative writing at the Washington School of Ballet & Johns Hopkins CTY in his youth, and photography at The University of the Arts in Philadephia. He worked as a product, lifestyle, and editorial photographer in New York for a ubiquitous niche menswear label through his early 20s, and after having re-discovered a childhood passion for nature, relocated to Washington to pursue Horticulture. Rowan was twice nominated for -- but twice watched friends snag the trophy -- of best Gogo Boy at the NYC Glammy Awards, and shared the win for Best Threesome at the 2018 Grabby Awards. He now lives with his partner in love and life, River, and their two housemates on a wooded wetland sanctuary where he is affectionately nicknamed "outdoor kitty" and is decidedly the Blanche of the household. He works here as a landscaper, and separately as an estate gardener. His hobbies include stonework, floral arrangement, plant propagation. His life motto is "I've done worse - for less!"
See more on his web site and his very entertaining Instagram.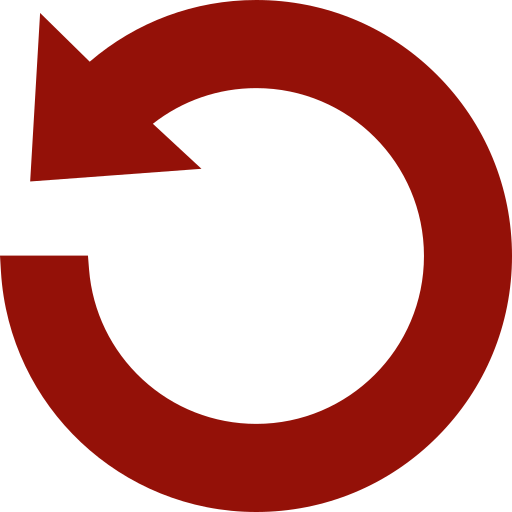 Replay Gallery
More Galleries
September 29 2023 9:51 PM