© 2023 Pride Publishing Inc.
All Rights reserved
Scroll To Top
Stas Vokman caught Daniel in a mood to show it all off.
Sometimes when shooting a swimwear or underwear catalog, the guys get playful. Daniel was goofing around doing some Bob Fosse moves with a hat. The hat came off and there was no stopping him. Stas just kept taking photos.
Stas Vokman is a Russian photographer who shoots both physique and fashion photos. And a bunch of other stuff. Sometimes, when the talent feels frisky and free, they all have a good time getting naked and taking beautiful and tasteful nude photos. Because doesn't if feel good to just strip down entirely and show off a bit? See more of Stas's work on Instagram, Facebook, and Twitter.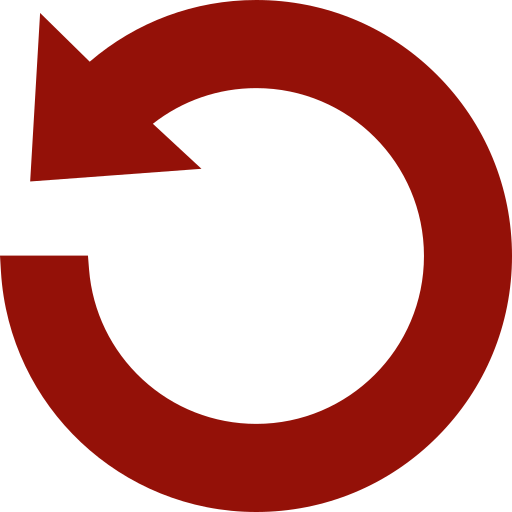 Replay Gallery
More Galleries
September 23 2023 10:00 PM