© 2023 Pride Publishing Inc.
All Rights reserved
Scroll To Top
Dave Dudar gives us the best in beautiful beards, with a couple of mustaches thrown in for good luck.
David M. Dudar specializes in destination photos and portraits that showcase what makes each unique. With travels that have included 43 countries on five continents (and all 50 states, Puerto Rico, and the Virgin Islands), Dave creates images that reflect a belief that standing in front of interesting things makes for interesting photography -- and an evolving photographer.
His portrait work features men as destinations unto themselves -- crafting natural light and outdoor settings to highlight the innate handsomeness of his subjects. As such, his work has appeared in print and online in reads as varied as Philadelphia magazine, TheAtlanta Journal-Constitution,Washington Flyer, and several LGBTQ publications.
A native of upstate New York, he resides in Henderson, Nev. -- Dave has lived in seven states and the District of Columbia before settling in the Las Vegas area.
You can see more of Dave's work by visiting ManshotsByDave.tumblr.com or following facebook.com/dudarphotos. His Instagram is found @TravelBeard.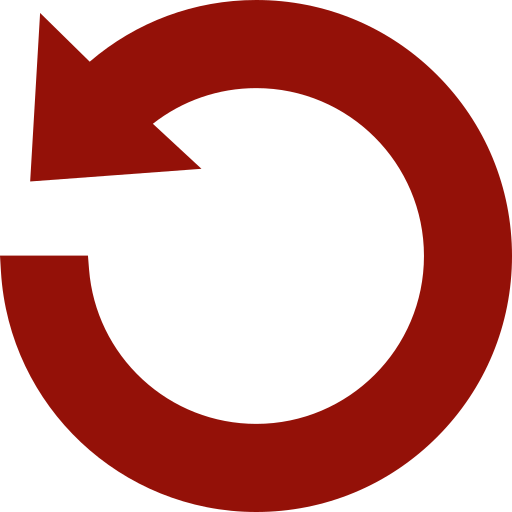 Replay Gallery
More Galleries
December 09 2023 12:59 PM