© 2023 Pride Publishing Inc.
All Rights reserved
Scroll To Top
Getting top models out in the light of day can some times be a struggle. They are picky, you know? Read more below.
Yes, the international models that Stas Vokman works with are epic. But they are not without their idiosyncrasies. Their livlihoods are based on their looks, hair, skin, and all the rest. So getting sun-shy Peter out into the light took some convincing. Gratefully it was a sunny day out on the terrace. And the winter chill still persisted indoors. Once Stas covinced Peter to stand in the light, Peter could feel the warmth through his clothing. And soon enough he was stripping down and basking in the light like a cat.
Stas Vokman is a Russian photographer who shoots both physique and fashion photos. And a bunch of other stuff. Sometimes, when the talent feels frisky and free, they all have a good time getting naked and taking beautiful and tasteful nude photos. Because doesn't if feel good to just strip down entirely and show off a bit? See more of Stas's work on Instagram, Facebook, and Twitter.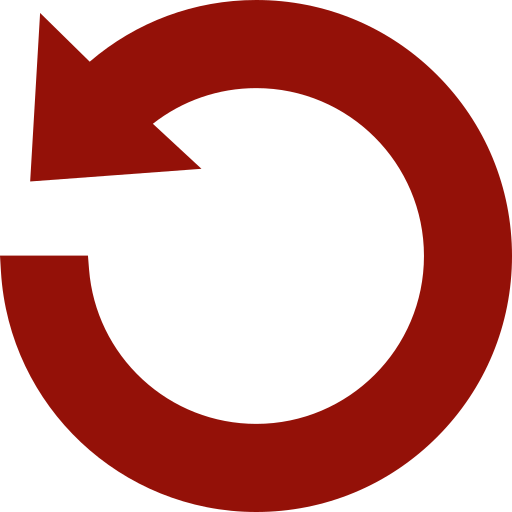 Replay Gallery
More Galleries
September 29 2023 9:51 PM