© 2023 Pride Publishing Inc.
All Rights reserved
Scroll To Top
The gay bar is changing; dating apps and assimilation may play a part. The guys who run Cobalt felt like it was a good time to call it a day. Here are some photos of the great Cobalt family.
Cobalt has been around for more than 20 years. That is a generation in the LGBTQ world. They even survied and rebuilt after a fire. If you have ever had a regular bar in your life that you feel comfortable in and can meet friends there, you know that nothing can replace it and memories are stored forever of the good times, the crazy times, and most of all, the people.
The post below showed up on both Cobalt's Twitter and Facebook Tuesday:
"It's no secret that the building that housed Cobalt (1639 R St NW) and the adjacent property recently sold.
With the combination of the sale of the buildings, the start of demolition, costly infrastructure repairs and upgrades that we would need to shoulder to remain open for the short remainder of our lease (without an opportunity to extend the lease) along with a slow decline in sales we decided it was the right time to close the business to focus on our other businesses and some personal family needs.
For more than 20 years, our amazing customers and incredible staff have contributed greatly to the DC-area LGBT community and we have always strived to do our part to strengthen local organizations, businesses, and the entire 17th Street neighborhood and we couldn't be prouder of the legacy Cobalt leaves behind.
The gay bar industry has been changing over the past few years with the popularity of dating apps, changing social norms, and pop-up parties/events at non-gay venues and we applaud these evolutions as positive progress. And it is our hope that patrons will encourage these businesses to support the greater LGBT community to continue the good work and social change that Cobalt and all of the many other gay bars, restaurants, and businesses (past and present) have worked so hard to achieve.
We understand the property will be redeveloped into residential use and we wish the new building owners and future residents the best of success and hope that the buildings will bring them all as much joy and happiness as it has brought the entire Cobalt family."
Thanks to the Cobalt folks Brian Blachard, Eric Wood and owner Eric Little for alowing us to post these photos taken by David Claypool of Kalorama Photography back in 2014 at the Winter Party launch. Just another fun-filled night in a long-standing bar.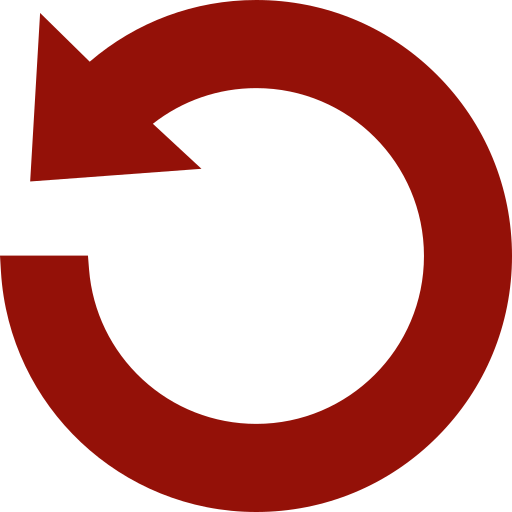 Replay Gallery
More Galleries