© 2023 Pride Publishing Inc.
All Rights reserved
Scroll To Top
The event promises quality entertainment, high emotions, higher hair, and really big earrings. Read all about it below.
To help kick of the 2019 preliminary season for the 48th annual Miss Gay America pageant, we present a collection of glitzy photos of the reigning Miss Gay America, Andora Te'tee of New York City.
The first of over 100 city, state, and regional preliminary Miss Gay America pageants across the country, the Miss Gay New York America pageant (along with Mr. Gay New York America) will take place on March 19 at The Copacabana in Times Square.
Andora promises a night of Broadway quality entertainment, high emotions, higher hair, really, really big earrings -- and fierce competition! "I feel like my reign has just begun, she says, "and these queens are already coming for my crown!" Watch Andora's winning moment at Miss Gay America.
Contestants from regional preliminaries around the state will compete in five categories: Male Interview (in suit and tie), Presentation (theme based costume), Evening Gown, On Stage Interview, and Talent (big production number with costumes, sets and dancers). The winner will go on to compete with nearly 50 other female impersonators from across the U.S. for the Miss Gay America 2020 crown this October in St. Louis.
The evening's theme is "Cheer," chosen by Andora to bring attention to her chosen charity, Cheer New York, an adult cheerleading team and nonprofit organization. Continuing the long tradition of doing good works, the Miss Gay America Excellence Foundation has teamed up with Cheer to raise money throughout Andora's reign for the Anti-Violence Project, the largest anti-LGBTQ violence organization in the country.
In 2017 the Excellence Foundation crowned Lady Gaga as the first ever honorary Miss Gay America and donated $5,000 to her Born This Way Foundation.
Andora will be touring the U.S., hosting and performing at all of the state and regional prelims. Find a preliminary near you, get tickets (to attend or enter!), and check out MGAZINE (the Miss Gay America blog), at missgayamerica.com.
All photos by Kiet Thai @studiokiet except "Andora Crowning" and "Team Andora" by BjKj Illusions.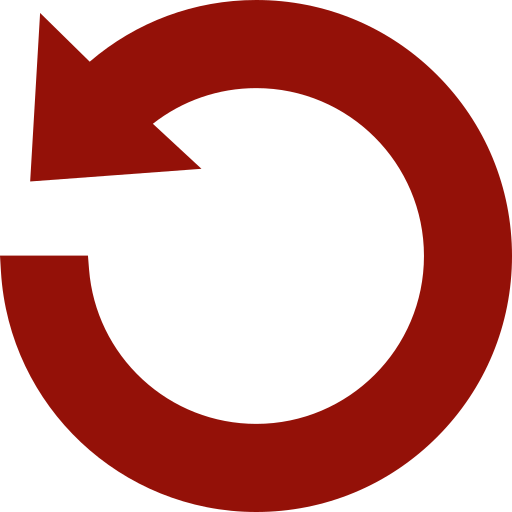 Replay Gallery
More Galleries
September 29 2023 9:51 PM