© 2023 Pride Publishing Inc.
All Rights reserved
Scroll To Top
Valentina headlines Evita.
The last time Valentina hosted a party at "Club 96" -- a fake night club she co-created for a RuPaul's Drag Race: All Stars challenge with Naomi Smalls -- she was eliminated from the VH1 reality competition.
However, the nonbinary drag performer had the last laugh with a triumphant nightclub return at Evita, a West Hollywood party she headlined last Friday. The weekly event, hosted at Nightingale, was packed with fans, who lined up down the street to catch her performance. And when Valentina took the stage at around 1:20 a.m., "Club 96" flashed on the screens overhead. Smalls was also spotted in the crowd.
In addition to Valentina, Evita also featured stage performances from Disco Shrine, Jared Gelman, Kiara, Kirby LaBrea, and DJ Josh Peace. Presented by Olly Wood and Andres Rigal, the event was also hosted by Gigi Goode, LA Basics, Juxy Mangold, Zane Dahl, Nayla Muse, Cristian Luna, Braxton J. Holme, and Jason Wimberly.
Evita is a popular event with transgender and gender-nonconforming revelers; last month, the party raised funds for the Unique Woman's Coalition, which supports members of these communities.
Take a look at Valentina and other fabulous guests of last week's Evita from the always-stunning photography of Davide Laffe. And don't miss the next Evita, which takes place every Friday night at Nightingale on La Cienega Blvd. in West Hollywood.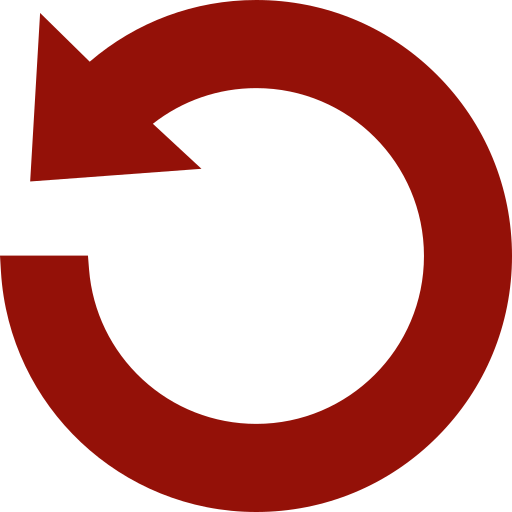 Replay Gallery
More Galleries
September 15 2023 12:18 PM