© 2023 Pride Publishing Inc.
All Rights reserved
Scroll To Top
...uck. Dirty socks, brutalist architecture, and sexy insolence. Better not bring Johnny home to meet the parents. Read more below.
The sneer, the antisocial posture, the bad attitude. We love the internet as you can find dangerous characters like @johnnydoesntgiveafuck without leaving the comfort of your sofa and slippers. We connected with Johnny and told him we thought his work was beautiful. "Whatever." You could feel the smirk through the DM when we asked if we could run a gallery of his work. But he said yes.
So we told him which images, what size, etc. Then we asked for a bio, or possibly a statement from him about his work.
"so, you asked me for a statement, my statement is that I don't have a statement, and if I would ever have one, then I would smoke it"
If you check out his Instagram, you might see past the masking to discovery who the real Johnny is.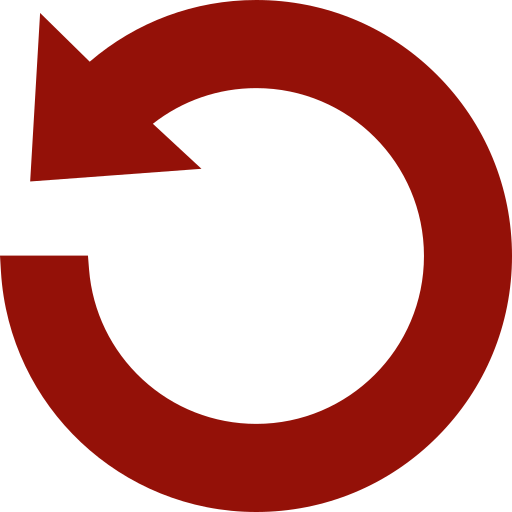 Replay Gallery
More Galleries
September 23 2023 10:00 PM