© 2023 Pride Publishing Inc.
All Rights reserved
Scroll To Top
Spring has sprung at Chicago's Sidetrack, and there were cute bunnies hopping around in search of Easter eggs.
Easter Weekend in Chicago featured fabulously beautiful bonnets and lots of bunny ears. Sunday Funday was extra-colorful with Chicago Stonewall Sports celebrating Spring Spirit Week.
Sidetrack's resident Queen Dixie Lynn Cartwright hosted the annual Bonnet Decorating Contest benefiting the Windy City Cycling Club Saturday afternoon and a Parade of Bonnets Easter Sunday. Photography by Jed Dulanas.
About Sidetrack
Sidetrack is where Chicago comes to celebrate, serving Chicago's LGBTQ community a unique mix of music video programming, multiple bar spaces, and world-famous frozen cocktails, located at 3349 N. Halsted. Sidetrack has been named the "Most Popular Bar in Illinois" by Buzzfeed.com, the "Most Visited Bar" in Chicago by LYFT, the "Best Gay Bar in Chicago" by TimeOut and "One of the 50 Top Gay Bars in the US." by Yelp. For more info visit www.sidetrackchicago.com and Facebook, Instagram and Twitter.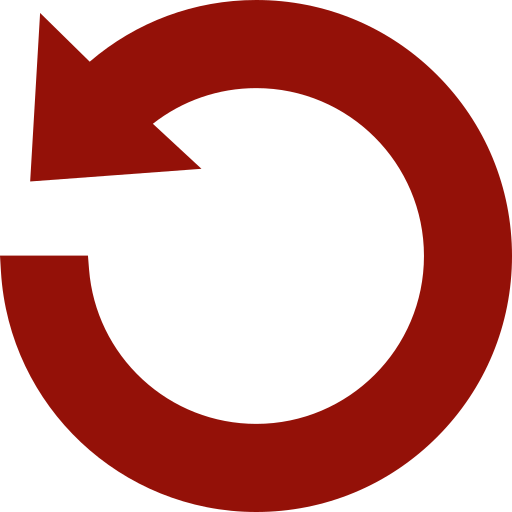 Replay Gallery
More Galleries
September 29 2023 9:51 PM