© 2023 Pride Publishing Inc.
All Rights reserved
Scroll To Top
Long live the queen! The legendary Palace, with it's rich and glamorous history, still rules the kingdom of South Beach Miami.
Palace, the iconic gay restaurant and bar, is world-renowned for its live drag performances and has been a staple on Ocean Drive in South Beach Miami for 30-plus years. Palace first launched in February 1988. At the time, there were no other restaurants on the Drive and everyone thought founder Steve was crazy to introduce one, but he did. Palsar's "little slice of heaven," as he often referred to Palace, opened at 1200 Ocean Drive and ushered in a whole new era that eventually lead to cafes up and down the street. Immediately upon opening, Palace began catering to the South Beach's gay population. The gay community had adopted the 12th Street Beach across the street as their own, and the party carried over, with Palace regularly hosting T-dances and drag shows.
Around that time, designer Gianni Versace moved to Ocean Drive. He frequented Palace regularly, often bringing friends like Luciano Pavarotti, Elton John, Madonna, and Princess Diana to dine with him. As Ocean Drive became a hot spot for fashion models, photoshoots, and music videos, Palace stood at its epicenter.
Sadly, Versace's untimely death would forever change Ocean Drive and by the time Thomas Donall, a nightclub owner and designer from Michigan, took over Palace in 2007, the restaurant and bar were in disrepair. "The kitchen was outdated, the sound was bad; the place needed major renovation and re-branding," he remembers. "I was semi-retired and not sure I was up for the task."
He somehow found the strength and introduced daily drag on-the-street shows to Palace as well as weekly T-Dances. He also launched its popular drag brunch and during big gay celebrations like Pride, Winter Party, and White Party Weekends, Donall created free block parties that eventually grew so large, he had to acquire permits from the city to shut down the entire 12th street block to accommodate the crowds.
In 2017, Palace moved to a new, bigger location at 1052 Ocean Drive. It now has a sprawling rooftop that overlooks South Beach. It has became the place for a new breed of celebrity: names like Andy Cohen, Nene Leakes, and Perez Hilton are regularly spotted. Palace Bar features drag shows seven days a week as well as weekend brunches and tea-dances. Palace Bar is located at 1052 Ocean Drive/South Beach Miami. Visit www.palacesouthbeach.com and Instagram. Photography: Dale Stine.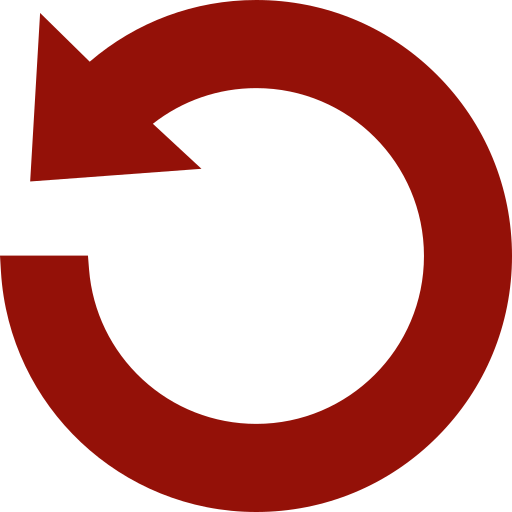 Replay Gallery
More Galleries
September 23 2023 10:00 PM