© 2023 Pride Publishing Inc.
All Rights reserved
Scroll To Top
Here's a couple that caught Joe Hogan's lens. Read more below.
Folsom Europe was established in 2003 in order to bring the non-profit leather festival concept pioneered by the Folsom Street Fair in San Francisco to Europe. In 2005 Berlin called the young event a "difficult case" worrying about issues of decency. Despite all obstacles the organisers held on to the concept and succeded. The infamous then mayor of Berlin, Klaus Wowereit, saluted the festival in 2006 with the words: "An event such as Folsom Europe is just right for Berlin: As a meeting point for people from across the world, who visit a tolerant and cosmopolitan city to party and meet with likeminded folks and to raise funds for charitable causes and hence help to overcome prejudices." Today Folsom Europe is supported by the Berlin tourism board and is regarded as the most important leather / fetish street fair in Europe. Since its first year in 2004, Folsom Europe has become a world-famous fetish event with a huge street fair and lots of parties. This year, Europe's largest gay fetish event will take place on the weekend of September 11th-15th at various venues across Berlin. Thousands of guys in leather and fetish gear walk the streets in the Berlin-Schoneberg district. It's a long weekend of fun, freedom, and sleaze in one of the world's most vibrant capitals.
Happily for us, Joe Hogan has been shooting leather events for a few years to grace our site: Folsom Europe 2017, and Folsom Europe 2018, Up Your Alley 2018.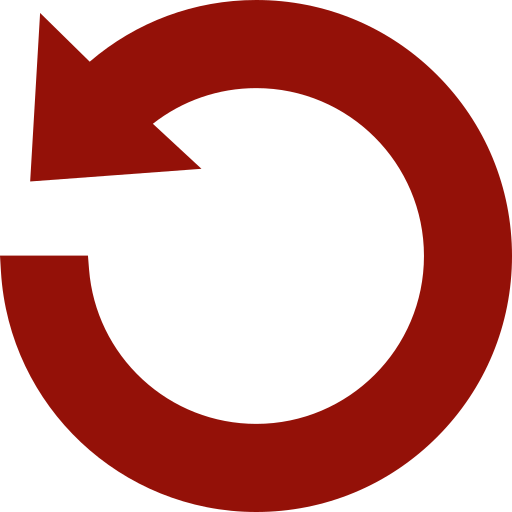 Replay Gallery
More Galleries
September 21 2023 10:00 PM