© 2023 Pride Publishing Inc.
All Rights reserved
Scroll To Top
Joe Hogan and his husband, Ralph Bruneau (International Mr. Leather, 2017, center), give us a glimpse of some divinely decadent Berlin stories. Read more below.
The photos here from Folsom Europe Berlin are from the Street Fair and just the very tip of the iceberg, as there was a weeklong festival of events and parties. Leatherati from around the globe showed up to share and connect. Oh, and have a lot of sex. Since its first year in 2004, Folsom Europe has become a world-famous fetish event.
The Street Fair opened September 9. There were a variety of clubs, merchants, bars, switchboards, and performances in the area between Martin-Luther-Strasse and Ansbacher Strasse. As well as lots of meetings and parties where people could meet and talk or meet and have sex. Folsom Europe is Europe's biggest fetish event, with more than 20,000 fetish lovers.
Thanks to Joe and Ralph for taking us along on an amazing trip.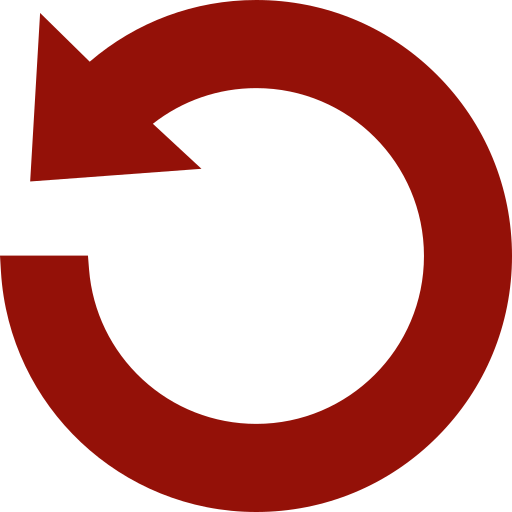 Replay Gallery
More Galleries