© 2023 Pride Publishing Inc.
All Rights reserved
Scroll To Top
Read about Center South by clicking "MORE."
On the heels of its 50th anniversary, the Los Angeles LGBT Center recently celebrated the grand opening of its newest facility in the Leimert Park neighborhood of South Los Angeles. The 5,500-square-foot community space, called Center South, will include HIV testing; access to PrEP and PEP services; housing case management; mental health services; a computer lab; drop-in safe space; and more.
Center South marks the Center's first-ever expansion into the South Los Angeles neighborhood and long-term commitment to care for LGBTQ people living throughout the city. Additionally, Center South is made possible by four local organizations -- Bienestar Human Services, Black AIDS Institute, Children's Hospital Los Angeles, and The Wall Las Memorias Project -- that have joined forces with the Center to address the societal and health needs of LGBTQ people of color living in South Los Angeles.
"Thanks to our coalition of four partners and Los Angeles County, Center South will be a welcoming space for those who seek essential services and compassionate care so that they may thrive as healthy, equal, and complete members of society," said Los Angeles LGBT Center CEO Lorri L. Jean. "As part of the South Los Angeles community, we will be able to expand on our 50-year-plus history of caring for the LGBT community throughout Los Angeles."
All of Center South's programs and services will be provided for free or at low cost to everyone, with a focus on serving the needs of young gay and bisexual men of color ages 12 to 29. According to the 2017 Los Angeles County Annual HIV Surveillance Report, South Los Angeles had the second highest rate of HIV diagnoses in the county. The rate continues to rise among young Black and Latino gay and bisexual men.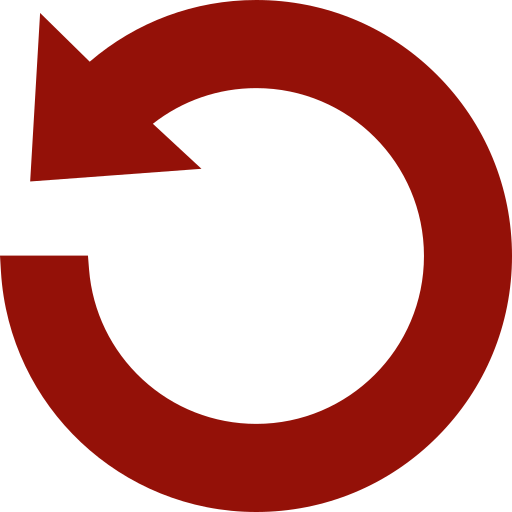 Replay Gallery
More Galleries