© 2023 Pride Publishing Inc.
All Rights reserved
Scroll To Top
All Black Lives Matter
Thousands of Angelenos took to the streets Sunday for the All Black Lives Matter March.
The demonstration was initially helmed by Christopher Street West. But the organizer of L.A. Pride had stepped down following controversy sparked by a permit application with the LAPD.
There was no police partnership for the Sunday event, which was coordinated by a Black advisory board of local leaders. Protestors marched peacefully from Hollywood to the West Hollywood gayborhood, chanting for police reform as well as LGBTQ+ and racial equality.
In addition to George Floyd and Breonna Taylor -- recent victims of police brutality -- marchers also chanted the names of transgender people who have died like Nina Pop and Tony McDade. Rainbow flags imprinted with black and brown stripes and the BLM power fist demonstrated LGBTQ+ solidarity with the movement.
Thanks to Miguel Angel Reyes for the following event photos.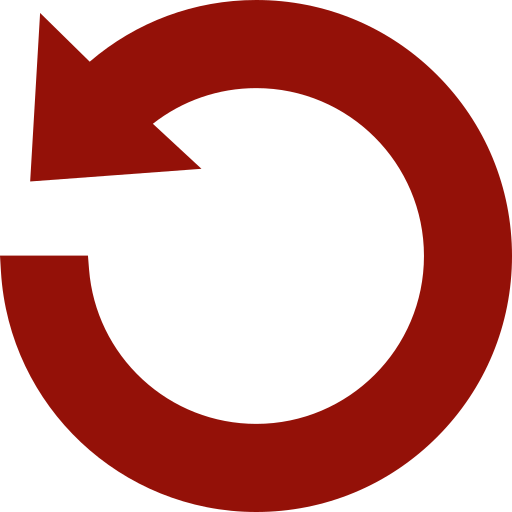 Replay Gallery
More Galleries
September 23 2023 10:00 PM