© 2023 Pride Publishing Inc.
All Rights reserved
Scroll To Top
&nbsp
The Human Rights Campaign Foundation's Municipal Equality Index, rating U.S. cities on how well they protect LGBT residents against discrimination, this year saw a record number of cities with a perfect 100 score — 47, up from 38 last year, 25 in 2013, and 11 in 2012, the first year the index was compiled.
Among those 47 are 19 cities in states that lack comprehensive protections against anti-LGBT discrimination. Their number is up from 15 last year. These 19 cities, along with 12 others with scores greater than 85 in such states, were designated "all-stars," cities paving the way to LGBT equality, by the HRC Foundation (HRC's educational arm).
The index, released in partnership with the Equality Federation, rates 408 cities. They include all 50 state capitals, the nation's 200 most populous cities, the five largest cities in every state, the communities home to each state's two largest public universities, and an equal mix of 75 of the nation's large, mid-size, and small municipalities with the highest proportion of same-sex couples. 
Cities were rated on 41 criteria that fell into five broad categories: nondiscrimination laws; municipal employment policies, including transgender-inclusive insurance coverage and nondiscrimination requirements for contractors; inclusiveness of city services; law enforcement, including hate-crimes reporting; and municipal leadership on matters of equality. With the arrival of nationwide marriage equality due to the Supreme Court ruling in June, municipal relationship recognition is no longer among the standard criteria, although the HRC encourages cities to maintain domestic-partnership laws and policies out of respect for family diversity.
Cities also receive bonus points for such things as programs for LGBT youth or homeless people, or city-provided services for people with HIV. No city can receive a score of more than 100, but some reached 100 with the help of bonus points.
Every region in the country had at least one 100-point city. The West, Great Lakes, Mid-Atlantic, and New England regions had the densest concentration of top-scoring cities, while the Mountain, Plains, Southeast, and Southwest regions fell below the average national score of 56. Half the cities researched scored over 59 points. Eleven percent scored 100 points; 25 percent scored over 78 points; 25 percent scored under 31 points; and five percent scored less than 10 points.
Among the findings are gains for the transgender population. Sixty-six cities now offer transgender-inclusive health care options to city employees, up from 42 in 2014 and 16 in 2013. And 32 million people now live in cities that have more comprehensive, transgender-inclusive nondiscrimination laws than their state or the federal government.
Click through to see the 19 "all-star" cities with 100-point scores, and to see the full report and related issue briefs, click here.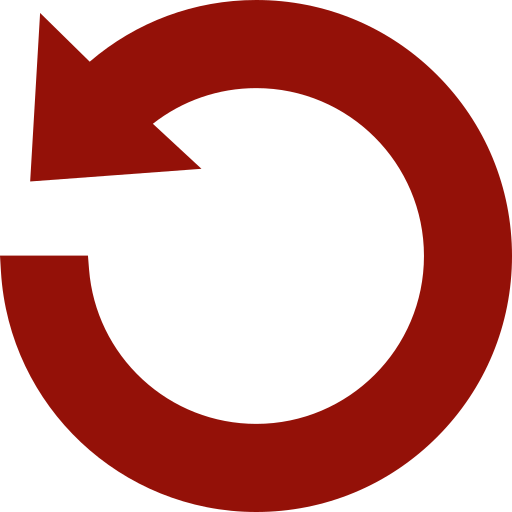 Replay Gallery
More Galleries