© 2023 Pride Publishing Inc.
All Rights reserved
Scroll To Top
Worst Cities for LGBT People (Click 'more' to the right for additional information)
The Human Rights Campaign has just released its fifth annual Municipal Equality Index, rating cities and towns on their LGBT-friendliness. The HRC rated 506 cities around the nation on their nondiscrimination laws, municipal employment policies, municipal services, law enforcement, and general relationship with LGBT residents.
The HRC rated a diverse group of communities: the 50 state capitals, the 200 largest cities in the U.S., the five largest municipalities in each state, the cities home to the state's two largest public universities, 75 municipalities that have high proportions of same-sex couples, and 98 cities selected by HRC and Equality Federation state group members and supporters.
Besides the main criteria, cities could receive bonus points for various things, such as having an openly LGBT elected or appointed official, or being pro-equality despite a restrictive state law — for instance, North Carolina's House Bill 2, which prohibits cities and counties from enacting or enforcing LGBT-inclusive nondiscrimination ordinances.
Sixty cities scored a perfect 100, and a quarter of the cities scored over 75. The average score was 55. But eight cities on the list were at zero. They are generally small, but they're not all hamlets — and a couple are home to well-known universities. Click through to find out about those that, by the index's criteria, are the worst places for LGBT Americans to live.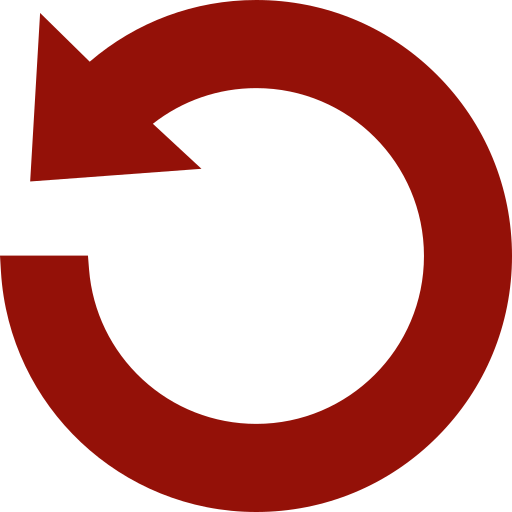 Replay Gallery
More Galleries