© 2023 Pride Publishing Inc.
All Rights reserved
Scroll To Top
A Plea to Not Forget About Chechnya
It's been a year since reports surfaced of kidnappings, torture, and murders of gay and bi men in Chechnya, a semi-autonomous region of Russia. To highlight the world's disinterest in the crimes against humanity committed there, members of the nonviolent direct action group Voices4 staged a protest in New York's Columbus Circle this weekend.
After testimonies were read from gay men abused in Chechnya, protesters -- wearing pink silk hoods and bound together with a chain of rainbow flags -- formed a circle while others joined a ring around the hooded figures. Messages were posted on Grindr and Tindr at the same time, with images of the protesters and testimony of Chechen survivors.
YouTuber Tyler Oakley, artist Ryan McGinley, and Drag Race's Milk were all in attendance at the Manhattan protest. Speakers included Lyosha Gorshov, co-president of Rusa LGBT, and the journalist who first broke the news of the antigay purges.
Voices4 wasn't just reminding people about Chechnya; they were demanding action. The activists want an investigation into the disappearance of a queer Chechen pop star, Zelimkhan Bakaev, who has been missing since he was detained by officials in August. Find out more here.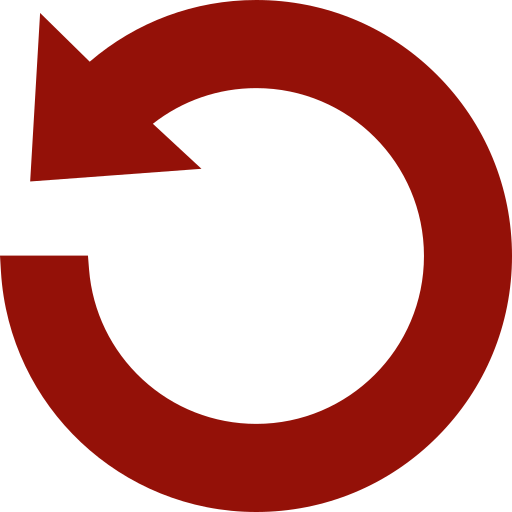 Replay Gallery
More Galleries