© 2023 Pride Publishing Inc.
All Rights reserved
Scroll To Top
&nbsp
OK, you have paraded in New York,  biked with your dyke in San Francisco, and twerked on a float in West Hollywood. Isn't it time to get your Pride on in Puerto Vallarta, Mexico?
Those helpful folks at GayPV have sent us a rundown of the activities to happen there during their Pride Week, sloganed "We Are Family," from May 16 through 30. They also sent some very convincing photographic material to urge you to make your reservations now. 
• The International March Against Homophobia, May 17, will begin at 6 p.m., starting at Avenida Francisco Medina Asencio, outside of the Hotel Sheraton Buganvilias, before concluding in Los Arcos open air theater.
• The Drag Derby, where drag queens race, can be enjoyed on the streets of Pilitas and Púlpito in the Olas Altas area May 26 at 7 p.m. This event raises funds to help the Colonia Amapas.
• May 27 at 8 p.m., the Hot & Sexy Party takes place at Casa Cupula, where the coronation of the Vallarta Pride Ambassador 2016 will be held.
• The Women's Party is a unique and exclusive space for women during Vallarta Pride. For the third year, it will be hosted by Pink & Proud, presenting live entertainment, DJ, domestic bar, and other surprises. Although the location is yet to be confirmed, it will begin at 9 p.m. May 27.
• The Organizing Committee welcomes you to the Circuit Party, May 27, from 1 to -9 p.m. in the Puerto de Luna hotel. 
• At 5 p.m. on May 28 the Gay Pride Parade will start from the Hotel Sheraton Buganvilias going toward El Malecón, to arrive at Lázaro Cardenas Park. This park holds the largest celebration of Pride Vallarta 2016, including a stage for a live show, exhibition stands, food and beverage area, DJ, and loads of fun.
VIP travel packages are available here and include a beachfront hotel, breakfast, Pride access, and two of Puerto Vallarta's most popular excursions: the Gay Vallarta Bar Hopping and gay boat cruise. For more information visit GayPV.mx/events/pride2016. Mention The Advocate and maybe they will send us more photos.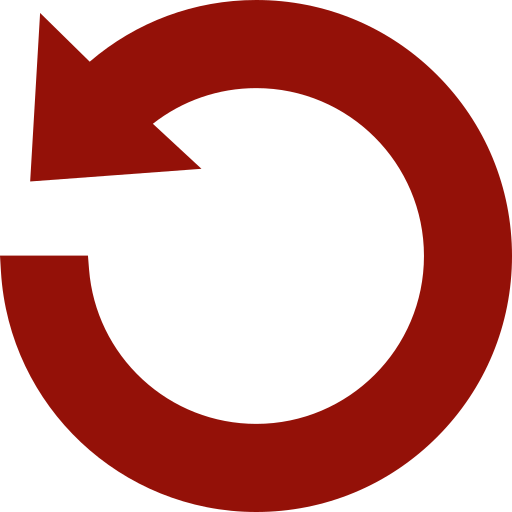 Replay Gallery
More Galleries