© 2023 Pride Publishing Inc.
All Rights reserved
Scroll To Top
&nbsp
The Pride Parade and festivities came at a time of intense feelings for New Yorkers — many of them with deep Puerto Rican roots, just like so many of the victims in Orlando. 
On the joyful side, President Obama formally declared the Stonewall Inn in Greenwich Village and its surrounding area the Stonewall National Monument, the first National Park Service site dedicated to the LGBT rights movement.
Hillary Clinton joined the parade accompanied by by fellow Democrats like New York Gov. Andrew Cuomo, New York City Mayor Bill de Blasio, and Rev. Al Sharpton. 
Everyone had a chance to join together and show support for the victims, survivors, and those affected by the tragic shootings in Orlando. It was a wonderful day.
Thanks to Joseph Kepferle for these great images of a beautiful day. You can see more of his work on Flickr, Instagram, and Twitter.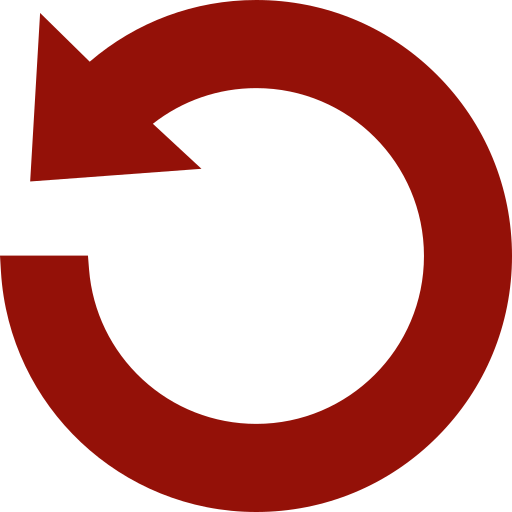 Replay Gallery
More Galleries