© 2023 Pride Publishing Inc.
All Rights reserved
Scroll To Top
The Tallahassee Pridefest emphasizes the importance of diversity, acceptance, and equality. Plus you can bring your dog.
Since the early '90s, Tallahassee has had Pride festivals or parties in some form or fashion every year. In 2008, Tallahassee Pridefest changed dramatically, coming "out of the closet," moving from an afternoon festival in Tom Brown Park, to a week (plus) long celebration with events throughout the Florida capital. Each successive year, Pridefest continues to evolve, bringing ever more creative and impressive events to Tallahassee, providing the community with an outlet where they can be themselves, accepted and loved, without fear of reproach.
Read more about the events this year at Pridefest.FamilyTreeCenter.org And follow them on Facebook. Thanks to Andy Janecek, and to Carl Bengston for the great photos. You can follow him on Facebook here.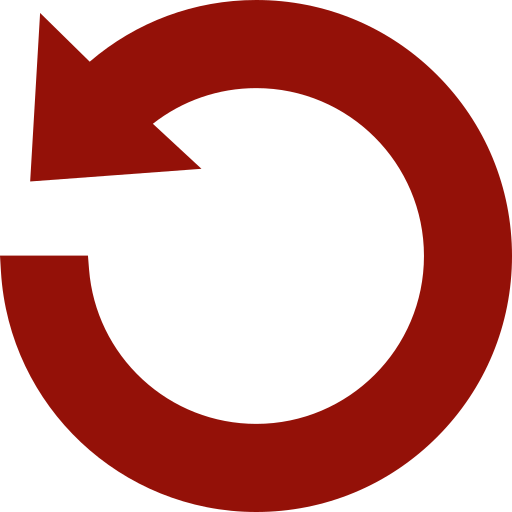 Replay Gallery
More Galleries