© 2023 Pride Publishing Inc.
All Rights reserved
Scroll To Top
Kansas City's LGBTQ community is bursting with so much pride it will blow your mind. Read more below.
June 2017 marks the 42nd anniversary of the first Pride celebration in Kansas City, Mo. This year's celebration featured the quartet Well Strung, DJ Citizen Jane, Betty Who, David Hernandez, and Frenchie Davis. Plus there was a big-ass Ferris wheel, an LGBTQIA Youth Hang Out, and the Sand Volleyball Tournament. 
Thanks to the Vital Voice for the photos here.
See more Kansas City Pride fun on Instagram and Facebook.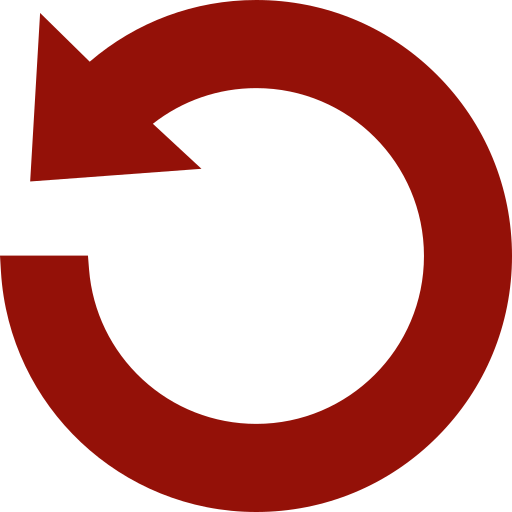 Replay Gallery
More Galleries