© 2023 Pride Publishing Inc.
All Rights reserved
Scroll To Top
This year the Los Angeles LGBT Pride Parade made a nimble move and included in the event anyone who feels marginalized by the current administration.
"This year the LGBTQ+ community is lending its iconic rainbow flag to anyone who feels their rights are at risk and to everyone who believes that America's strength is its diversity." said Brian Pendleton, Founder of #ResistMarch. "When they come for one of us, they come for all of us. Which is why we our diverse intersectional community must unite as one."
Speakers included: U.S. House Democratic Leader Nancy Pelosi, U.S. Congressman Adam Schiff, U.S. Congresswoman Maxine Waters, U.S. Congressman Ted Lieu, California, Los Angeles Councilman Mitch O'Farrell, Los Angeles Councilman David Ryu, West Hollywood Mayor John Heilman, Trans Activist Bamby Salcedo, AIDS Activist Phil Wilson, #ResistMarch Founder Brian Pendleton, HRC President Chad Griffin, Haim, Margaret Cho, RuPaul, Adam Lambert, Jussie Smollett, Cheyenne Jackson, The Gay Men's Chorus Of Los Angeles, The Trans Chorus of Los Angeles, America Ferrera, Black Lives Matter's Dr. Melina Abdullah, NALEO National Chairman John Duran, Planned Parenthood's Sue Dunlap, Los Angeles LGBT Center's Lorri Jean, Women's March L.A. Founder Emi Guereca and more.
Thanks to Miguel Angel Reyes who not only marched the whole distance, but photographed it as well.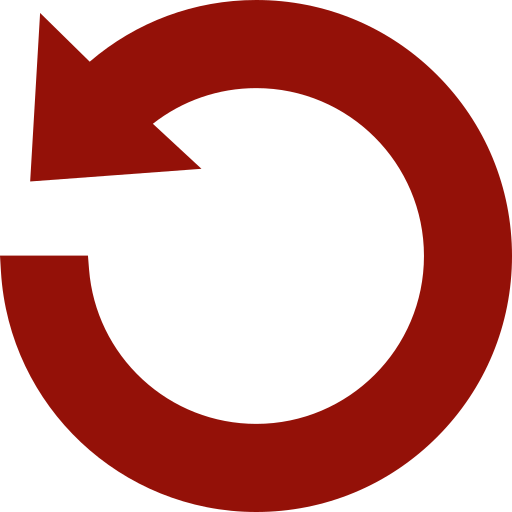 Replay Gallery
More Galleries