© 2023 Pride Publishing Inc.
All Rights reserved
Scroll To Top
Photographer Patrick Lentz hits the streets each year with his flag football teammates for a very affectionate Pride celebration. PDAs encouraged. Read more below.
The theme of Boston's 47th Pride celebration was "Stronger Together." That was evidenced by the Orlando survivors' float, with 29 survivors draped in rainbows and 49 flags representing each one of the fallen, The Boston Globe reports.
Boston photographer and flag football player Patrick Lentz takes us along with him to a pre-Pride party for the very affectionate Boston Flag Football League, and then on to the parade and festival with the players.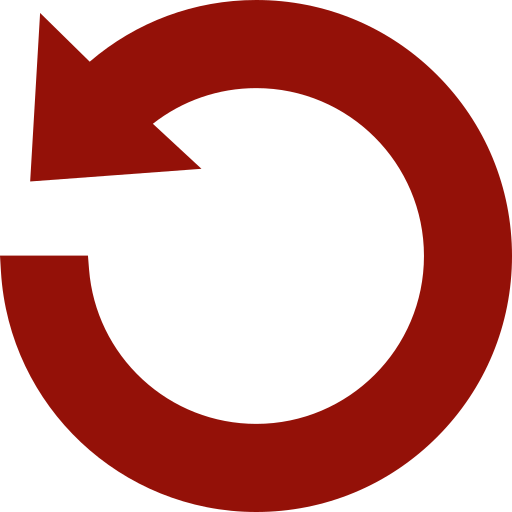 Replay Gallery
More Galleries