© 2023 Pride Publishing Inc.
All Rights reserved
Scroll To Top
01 Dc Pride Opening Tom Donohue
They were lined up and ready to go on June 9 for the opening night party for Capital Pride in D.C.
Capital Pride & BYT partnered again for Rainbow Resistance XXX: The Glampire Strikes Back! (which promptly sold out). Personally, we love any party that warns you not to puke on the shuttle bus drivers.
Also included here are a few photos from the Sunday afternoon Pride concert, where Miley Cyrus. Tinashe, Vassy, and the Pointer Sisters also performed. After the concert, there was a sunset dance party.
Special thanks to our photographer in D.C., Tom Donohue of TMD Enterprises. See more about him and his work here on his site, and on Facebook.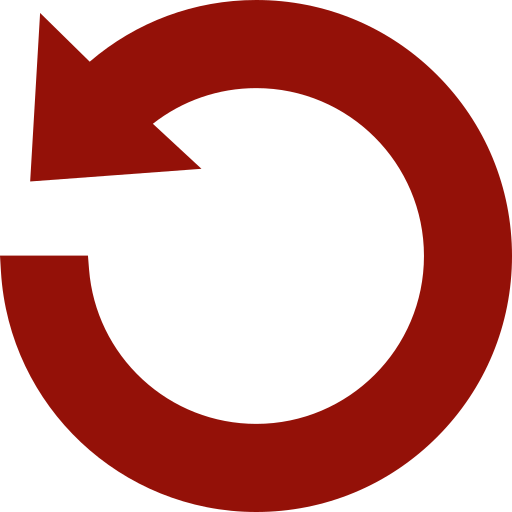 Replay Gallery
More Galleries