© 2023 Pride Publishing Inc.
All Rights reserved
Scroll To Top
June 23 and 24 were a couple of magical days in a city that already has more than its fair share of magic.
On Saturday, June 25, the hills of San Francisco were alive with the sounds of dykes marching from the starting point of Delores Park. The San Francisco Trans March was held June 23 and is one of the largest trans events in the country, also beginning in Delores Park. Face it, San Francisco just does stuff better.
Many thanks to talented photographer Jamie Thrower for capturing the heart and soul of these events.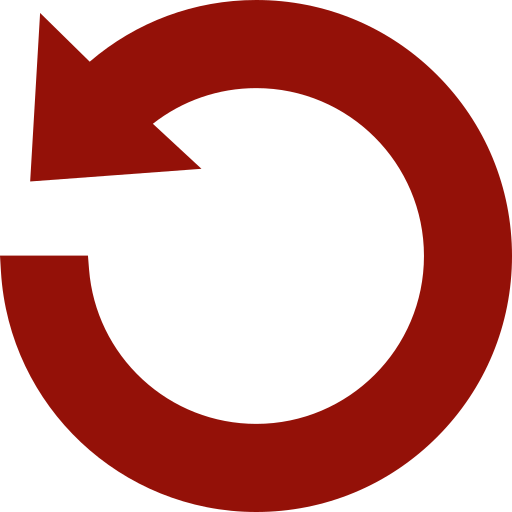 Replay Gallery
More Galleries