© 2023 Pride Publishing Inc.
All Rights reserved
Scroll To Top
With thousands of participants, and thousands of spectators, it seemed like everyone on the island was celebrating Pride. Read more below.
Our reliable and talented photographer, Kelli Bullock, of kelliwithaneyephotography.com, reports from the Honolulu Pride parade and festival:
"This year's Pride was the biggest ever. Over 100 floats/entrants in the parade, and 5,100 people at the festival. It was filled with families, kids, teens, and so many corporate and community sponsors. It was so energetic and fun, but hot and long, too!"
For more information on this year's Pride, visit the website of Honolulu Pride.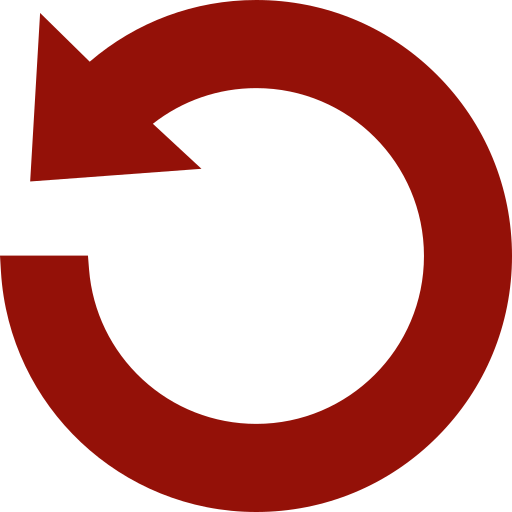 Replay Gallery
More Galleries
September 23 2023 10:00 PM