© 2023 Pride Publishing Inc.
All Rights reserved
Scroll To Top
Tampa Pride is one of the first celebrations to kick off the start of the Pride season. Read more below.
Tampa Pride, Inc. produces events year round, including the Diversity Parade & Festival, held over the last weekend in March each year.
Tampa Pride's web page tells us: "Tampa Pride is a celebration of all of the obstacles the community has overcome throughout our history. It is our chance to celebrate being free of persecution; persecution that still plagues LGBTQ+ people all around the world." Read more about Tampa Pride on their web page and Facebook.
Photos here from Joe Wynn of Win Wynn images. See more on his Facebook, Twitter, and Instagram.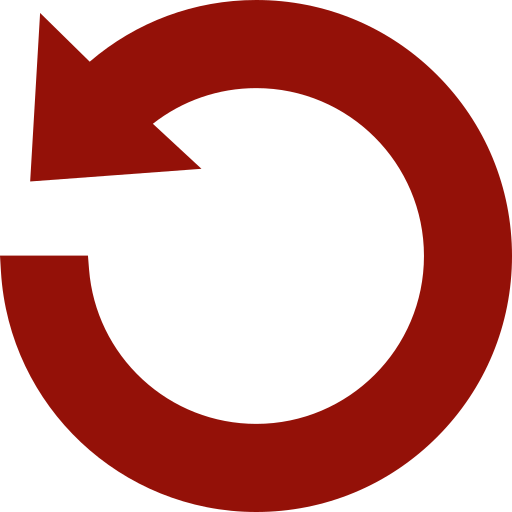 Replay Gallery
More Galleries
September 19 2023 8:03 PM