© 2023 Pride Publishing Inc.
All Rights reserved
Scroll To Top
Olympic gold medalist and Pride Grand Marshal Gus Kenworthy (left) leads the parade with boyfriend Matthew Wilkas (right) and friend. Read more below.
Miami Beach Pride Week spanned April 2-8 and included dances, youth events, workshops, a women's event, and the list goes on and on.
Miami Beach Gay Pride is an extraordinary event that features a beach party as well as a festival and parade with more than 125 LGBT-friendly vendors and businesses, exciting celebrities, musical performances, refreshments, and a family-friendly play area.
Since its inception in 2009, Miami Beach Gay Pride has grown from a neighborhood event to an event on the global stage with A-list celebrities such as Ross Mathews, Bebe Rexha, Mario Lopez, Elvis Duran, Iggy Azalea, Jordin Sparks, Gloria Estefan, and Adam Lambert. Attendance has grown as well. An estimated 15,000 spectators turned out for the first Pride parade in 2009; an estimated 135,000 attended the event in 2017. In addition to parade spectators, last April's event included more than 70 parade contingents, 35 floats, and 3,000 participants.
See more about Miami Beach Gay Pride on its website, Facebook, Instagram, and Twitter.
Thanks to SRL Media Inc and Silvio Maranhao and the Pride committee for the photos in this gallery.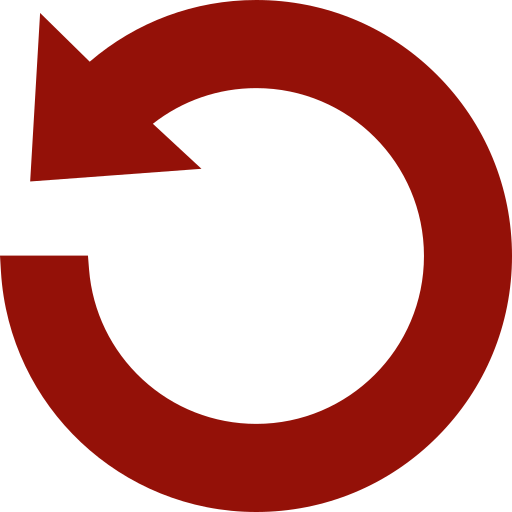 Replay Gallery
More Galleries