© 2023 Pride Publishing Inc.
All Rights reserved
Scroll To Top
What? How did this not happen till now? Read about the happy birth below.
Many who are familiar with or have visited this iconic LGBTQ destination believe that Pride is celebrated all year long, but this year, P-Town is made it official with a weekend of events including the opening of the brand new LGBTQ Center, The Shack.
The centerpiece of Provincetown Pride was the Global Rainbow, a 20-mile long art installation of colored laser light projected towards the sky. The Global Rainbow installation has traveled the world and this was its first exhibition at an LGBTQ Pride event.
Parties, exhibits, a ribbon cutting, and drag brunches round out the Pride weekend celebration. Photos included here (by the talented Dan McKeon) include the boat from Boston to Provincetown; the launch of the new LGBT information center, The Shack; the beginning of the march to the boat slip led by drag queens; and the party at The Wharf House on Fisherman's Pier on Saturday night. The project was spearheaded by the Provincetown Business Guild's Executive Director Robin Lapidus and her staff, who did a great job.
For more information about Provincetown Pride, and all the great things about Provincetown link here.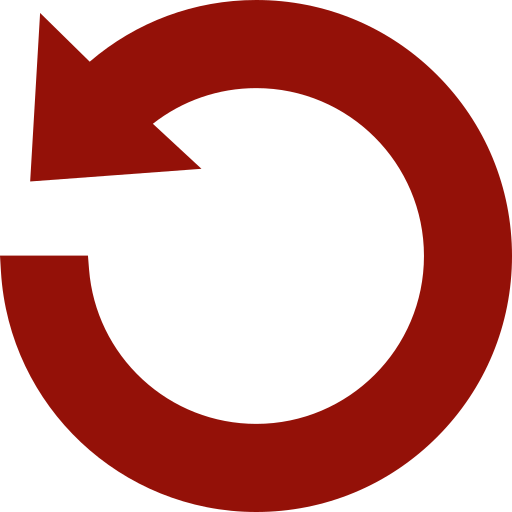 Replay Gallery
More Galleries