© 2023 Pride Publishing Inc.
All Rights reserved
Scroll To Top
There's Los Angeles and then there's Venice. They do it different over there. Must be the ocean breeze.
Pride in Los Angeles spreads over a vast area of the city and its environs -- West Hollywood of course, and there is both a Valley Pride and DTLA Proud, later this year, but Venice Pride is still pretty new, like a hip kid brother or sister that is doing it their own way.
Venice Pride celebrates the unity of L.A.'s LGBTQ+ community, its friends and supporters. Through annual events and ongoing outreach, Venice Pride inspires, commemorates, and supports diversity with the unique and eclectic spirit that embodies Venice Beach.
In spring 2016 the Los Angeles LGBTQ+ community lost a longtime sanctuary on the Westside when the Roosterfish, the only remaining gay bar west of the 405 freeway, became the latest victim of gentrification due to rising rents on Abbot Kinney Boulevard. Mourning their loss, the community banded together to host the first-ever LGBTQ+ Pride Celebration in Venice history.
The good news is that the Roosterfish reopened June 1, just in time for Venice Pride weekend.
So many great events happened over the weekend: the VIP Pre-Party, the raising of one big-ass Pride flag, Venice Pride Sign Lighting & Block Party, Thelma Houston in concert on the streets of Venice, and too many parties to attend without liver damage, including Gaywatch and Queer as Funk.
Find out more about Venice Pride here. Thanks to Grant Turck for his help in arranging for us to run these photos by Adam Fossier.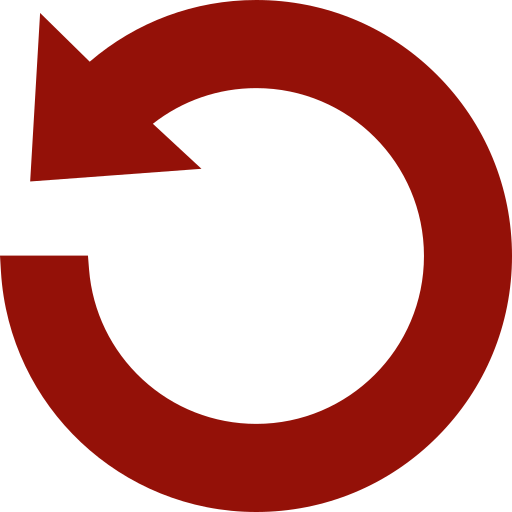 Replay Gallery
More Galleries
November 18 2023 10:05 PM