© 2023 Pride Publishing Inc.
All Rights reserved
Scroll To Top
Photographer Patrick Lentz hits the streets each year with his flag football buddies for a very affectionate Pride celebration. PDAs encouraged. Read more below.
This year's theme was "Rainbow Resistance," a call to action to protect oppressed minorities of the LGBTQ community and beyond, as well as a reminder to don recognizably multicolored attire, according to BostonMagazine.com.
Boston photographer Patrick Lentz takes us along with him to a pre-Pride brunch for the very affectionate Boston Flag Football League, and then on to walk the entire parade and festival with the players. They all ended up sun-baked at the block party. We hope all those gingers had sunscreen on.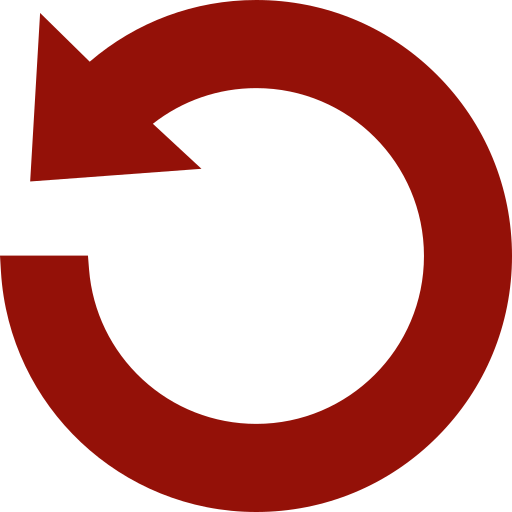 Replay Gallery
More Galleries