© 2023 Pride Publishing Inc.
All Rights reserved
Scroll To Top
Cold weather and rain did not stop the crowd in Detroit from feeling the joy. Read more below.
Thanks to Marcie Killian Connally of Pink Moon Photography for braving the elements to gather the photos here. Marcie tells us that it was a rough start to the Pride weekend because of "really crappy weather." Which explains why some people look sort of damp. She goes on to tell us, "On the upside, the weather subsided Saturday evening and Tiffany (yes, the '80s Tiffany!) put on a great show that was very well attended. Spirits were up at that point, and people came out of the underground stage area to mingle and celebrate. The parade was long and vibrant." And mlive.com said it was the largest LGBTQ gathering in Michigan.
Find out more about Motor City Pride here.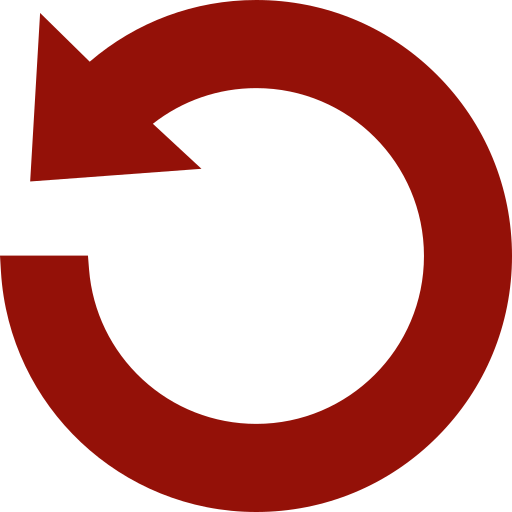 Replay Gallery
More Galleries