© 2023 Pride Publishing Inc.
All Rights reserved
Scroll To Top
Slip and slide and take a ride for Pride at Splash. Read about this great fund raiser below.
All were invited on July 21 to join Hawaii's LGBTQ community for some fun in the sun at Hawaii LGBT Legacy Foundation's fourth annual water park bash, an official fundraiser for Honolulu Pride(tm)! Proceeds from the ticket sales are to be donated to the Hawaii Legacy LGBTQ Foundation.
The Hawaii Legacy LGBTQ Foundation are the folks that put on Honolulu Pride(tm) -- Hawaii's largest and most colorful celebration for the LGBTQ+ community, their friends, families and allies. Last year's Honolulu Pride(tm) Parade had more than 3,000 participants and the Festival, featuring local and national entertainment, booths for community groups and businesses, ono food and much more. The Honolulu Pride(tm) Festival was attended by 5,000 people, and is entirely free, thanks to sponsors, community partners, donors and volunteers. 2019 Honolulu Pride(tm) will be held on Saturday, October 19.
Thanks to Kat Wade (katwadephoto.com) for making sure everyone got to strut their stuff in front of her camera at this crazy-fun event.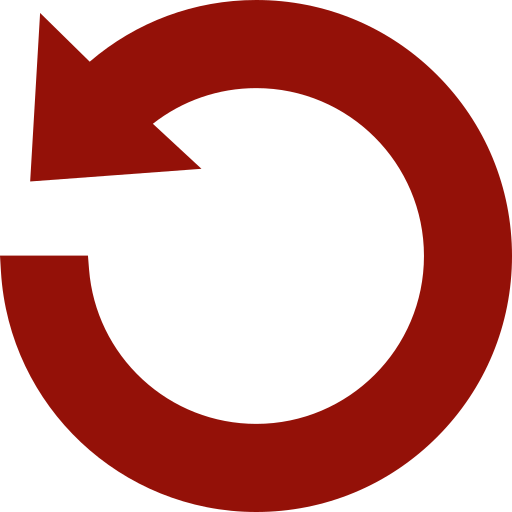 Replay Gallery
More Galleries