© 2023 Pride Publishing Inc.
All Rights reserved
Scroll To Top
Waseem Shayk models the LGBTQ+ Progress Flag Couch
Read about Ikea's new line of Pride Flag-inspired couches on the next pages, as well as the story behind the queer individuals who embody them, like activist Waseem Shayk.
Waseem is the co-founder of Rangeela, Canada's largest event for the South Asian queer community. Rangeela was a product that stemmed from the lack of representation in many of the larger Queer parties in Toronto. But for Waseem it was really a product of his love for the South Asian community and his lifelong connection to artistic inspirations from the world of Bollywood - dance, music, opulence, and pure joy.
He credits the creation and continued success of Rangeela to following a feeling - that he and his co-founders had a responsibility to start something that members of the community could contribute to by showing up and being their authentic selves.
More on the couch line here: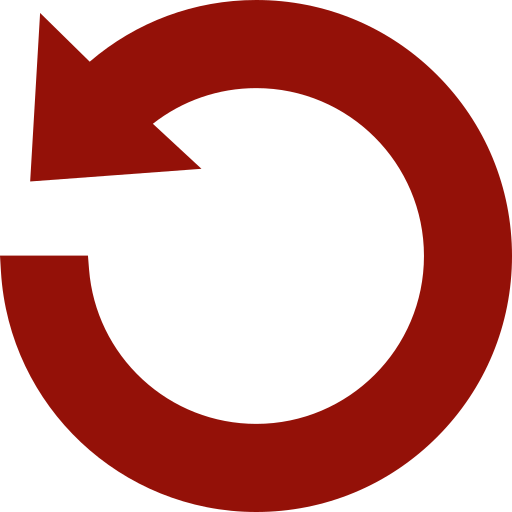 Replay Gallery
More Galleries