© 2023 Pride Publishing Inc.
All Rights reserved
Scroll To Top
&nbsp
Jozi Cats — Africa's first gay and inclusive competitive rugby club has launched a bold new initiative to recruit more players.
The campaign, created by the Head of Havas PR South Africa, Chris Verrijdt, uses players from the rugby team in a series of shots with derogatory gay terms that question the perception of the kind of gay man the players are.
"From the outset we wanted to be disruptive, but we also had to be sensitive" says Verrijdt. "Some of the guys are still coming out to either friends, family or colleagues, so they were involved in every step of the process."
For Jozi Cats Chairman, Teveshan Kuni, the campaign was "right place; right time" as although the team had been around for a few months, recruiting new players had hit a plateau.
"The truth of the matter is that many of our players don't feel like they can be openly gay and be a rugby player in South Africa," says Kuni. "So we started Jozi Cats as a space where they could be both. The club is somewhere that players can play social and competitive rugby in a safe and non-judgemental environment."
When asked about the campaign, Kuni says it was very important to use actual players from the club. "Over-and-above everything else we wanted to show that these are just ordinary guys who love playing rugby and who happen to be gay."
For more information and updates, like facebook.com/jozicats and jozicatsrugby on Instagram.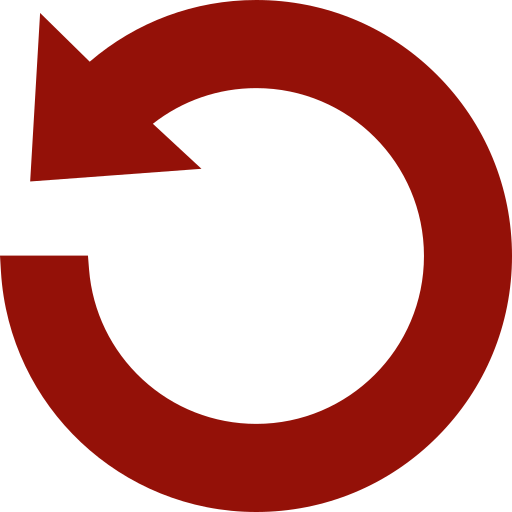 Replay Gallery
More Galleries