© 2023 Pride Publishing Inc.
All Rights reserved
Scroll To Top
Trans People #WontBeErased
Across the country, LGBTQ activists and allies are rallying to protest a memo from the Trump administration that would erase federal recognition of the transgender community. The leaked memo, first reported by The New York Times over the weekend, shows that the administration is considering redefining gender as a "biological, immutable condition determined by genitalia at birth."
With a rallying cry of "Hell no to the memo," Lambda Legal and Voices4 held a Sunday protest in New York City's Washington Square Park in support of transgender and gender-nonconforming people. The event was cosponsored by Ackerman Institute Gender & Family Project, Anti-Violence Project, National Center for Transgender Equality, New York Transgender Advocacy Group, Transgender Law Center, National Trans Bar Association, Equality NY, GLAAD, Hetrick-Martin Institute, LeGaL, the LGBT Center, and Stonewall Democrats.
"This erasure of trans people would be the most drastic move yet by the current administration to roll back the rights of trans and gender nonconforming people, subjecting them to discrimination, harassment, and violence. As a movement and community we gathered to say no," reads a statement from Voices4.
Speakers at the event include Indya Moore, Chase Strangio, Meredith Talusan, Sara Ramirez, Lambda Legal's Omar Gonzalez-Pagan, and Carmen Carrera. "It is on me and other cisgender people to show up fully to announce that we will not stand for intolerance and hatred," Ramirez said. Strangio told the crowd, "You can't erase people from the system with the law. We will fight in the courts and hold back the line, but the real transformative power is with you." Moore added, "There is a spiritual war. It attacks our hearts, our souls and most importantly our bodies."
See more photos by Hunter Abrams in the following slideshow, and review ways you can protest the anti-transgender memo.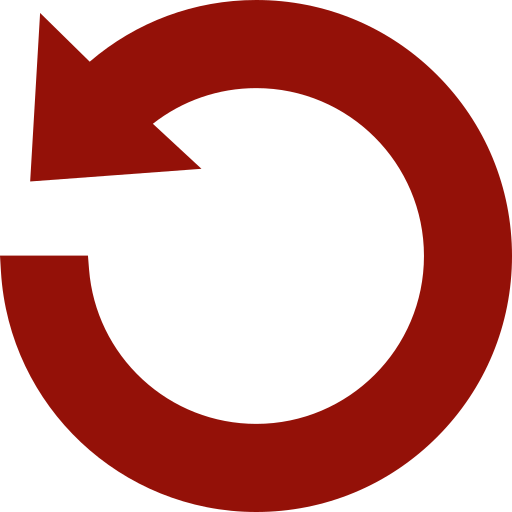 Replay Gallery
More Galleries
September 15 2023 12:18 PM