© 2023 Pride Publishing Inc.
All Rights reserved
Scroll To Top
Joy Outside India's Supreme Court
Three senior judges in India agreed today to reopen a case that allowed for criminalization of homosexuality, according to the BBC, calling the issue a "matter of constitutional importance."
A 155-year-old, colonial-era law declaring same-sex relationships an "unnatural offense" was struck down in 2009 but was reinstated when the court decided in 2013 that amending or repealing the law should be left to Parliament, not the judiciary. Homosexuality is now punishable in India with up to 10 years in jail, the BBC reports. 
When judges decided to reconsider that decision, cheers erupted among LGBT Indians who waited outside the courthouse. 
Today, the Indian Supreme Court heard a "curative petition" meant to remedy an earlier court order perceived as a "miscarriage of justice," according to the BBC. The court said a five-judge panel led by the chief justice of India would decide the matter, though no date has been announced for the next hearing.
Indian LGBT activists feel confident that they will prevail, according to The New York Times. "It's a very positive development and we are confident that we will get our rights," Vaijanti, an activist who uses one name told the paper.
While India is what Americans would call progressive when it comes to gender, recognizing a third gender known as hijra and even issuing visas to that end, there is still a taboo surrounding homosexuality. Indians who are LGBT may face increased police harassment and even arrest, though the country is also home to very large pride celebrations. 
Homosexuality has become more accepted in India, even appearing in Bollywood films, according to the Times, still an Indian legislator's attempt to introduce a bill in the parliament to decriminalize gay sex failed, according to the BBC.
Watch coverage of the court decision below and see photos of joy from outside the court on the following pages.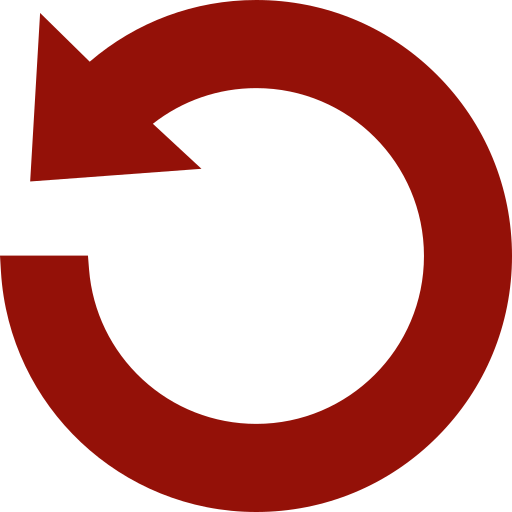 Replay Gallery
More Galleries