© 2023 Pride Publishing Inc.
All Rights reserved
Scroll To Top
Point Scholarship Recipients 2016
It's that time of year again! The Point Foundation, the largest scholarship-granting organization for LGBT students, has announced its 2016 Scholars. These 22 students of all ages hail from across the U.S. and run the gamut of backgrounds, both domestic and international. Half belong to underrepresented ethnic groups, 36% are first-generation college students, and 41% identify as gender non-conforming. So what do they have in common? They all identify as LGBT or allies, for one — but they all also show strong academic achievement and a record of leadership, and be working for the betterment of the LGBT community.
In addition to the annual Scholarships, for the first time this year the Point Foundation is rolling out its Community College Scholarship Program. Seeing as half of all undergraduates in America attend community college, this is a huge step forward in making higher education accessible to all.
For many Americans, higher education is not always a given, as this new class of scholars show: almost 82% of them receive tuition aid. For working-class high-school graduates, college attendance has been seriously flagging in recent years, falling from 55.9 percent in 2003 to 45.5 percent in 2013. And, no matter their socioeconomic status, queer students face a range of challenges that nonqueer students don't. "Nearly one-third of LGBTQ students drop out of high school to escape the violence, harassment, and isolation they face there," according to the foundation. And for many, this struggle affects them at home as well — so much so that for many LGBT students, lack of parental support makes the pursuit of higher education impossible.
The Point Foundation will add 22 new scholars to the 51 it is currently supporting, while the 11 Community College Scholarship Recipients mark the inaugural class. In its history, the Point Foundation has supported over 300 LGBT students, totaling an investment of $18 million in LGBT education and the future of advocacy.
The goal of the foundation is to create "a more accepting and fair society." And with this selection of Recipients, it's hard to imagine it could wind up otherwise. From neurobiologists to policy makers, dentists to engineers, this class of activists will be on the cutting edge of the future of queer rights and will strive to make the world a better place. So join us in welcoming the 2016 Point Scholarship Recipients!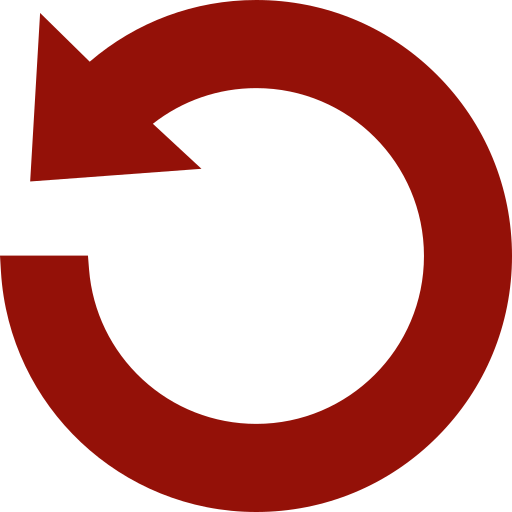 Replay Gallery
More Galleries