The 5 Hottest Transgender Comedians
BY

Diane Anderson-Minshall
March 18 2013 7:00 AM ET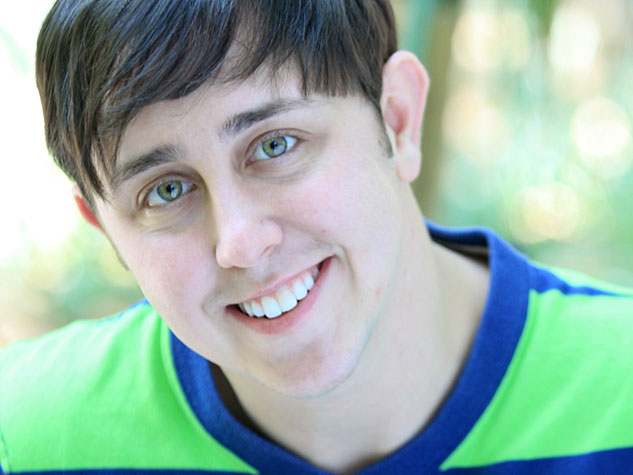 Jeffrey Jay is a transgender comic currently living, speaking, and laughing in Dallas. The 26-year-old Texas native writes for the Feast of Fun podcast, and when he's not doing stand-up or writing comedy, he travels the state educating college and high school students about trans issues and conducting ally trainings.
An out and proud trans man, Jay weaves his gender identity into his comedy shtick, and told The Advocate in 2011 that "I hope when people watch me do my set they leave thinking, Wow, I just saw a trans person for the first time and he was normal and funny." It's not all fun and games, though. "The thing that sucks about being trans is I am the only gay guy no other gay guys are attracted to," Jay jokes with his audience. "When I tell a gay guy I'm trans he says, 'Awwww, sweetie, I like real boys.' What am I, Pinocchio?"
Watch Jay take the stage at the Improv in Addison, Texas, in 2011 below.