Give Homeless LGBT Youth a 'Shred of Hope'
BY

Advocate.com Editors
June 20 2013 6:00 AM ET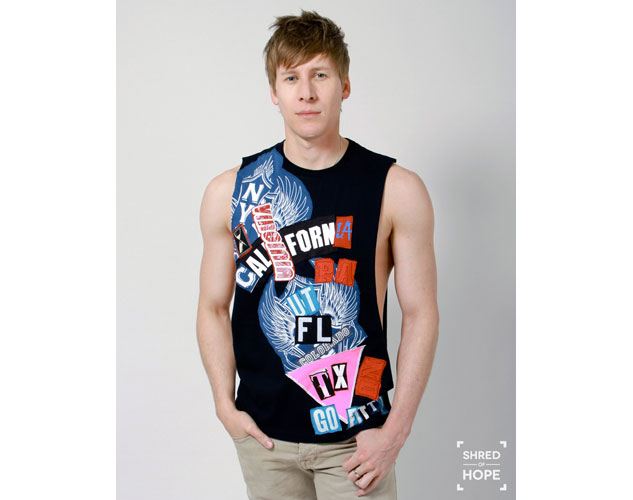 DUSTIN LANCE BLACK
"Every day I work hard to fulfill the promise I made to the young people in all 50 states — that they will soon enjoy full federal equality. But I know that until we reach that bright tomorrow, we must support programs like Ali Forney, to catch the young people who are suffering from intolerance, bullying and discrimination today. As Harvey Milk said, 'We gotta give 'em 'Hope.'"

Dustin Lance Black is a screenwriter, producer, director, and social activist, who won an Academy Award and two WGA Awards for best original screenplay for Milk, the biopic of the late civil rights activist Harvey Milk, starring Sean Penn. He is also a founding member of the board of the American Foundation for Equal Rights, which is leading the federal case against California's Proposition 8 with lawyers David Boies and Ted Olson.

In 2012, Black merged his passions with 8, a new play based on the federal Prop. 8 trial. Black's L.A. cast included George Clooney, Brad Pitt, Martin Sheen, Kevin Bacon, and John C. Reilly. The play was broadcast live and continues to break viewership records online. Hundreds of original productions are now scheduled across the United States.