© 2023 Pride Publishing Inc.
All Rights reserved
Scroll To Top
&nbsp
Aside from creating sleek art deco fantasies that graced the pages of Vogue, La Vie Parisienne, Fantasio, and many other magazines, Gerda Wegener (1886-1940) was married to a transgender woman who had the first publicly recorded gender-reassignment surgery.
David Ebershoff's 2001 novel, The Danish Girl, was based on the lives of Gerda Wegener and her spouse, Lili Elbe. For more about the new film based on the book — also titled The Danish Girl — and an interview with star Eddie Redmayne, click here.
Lili and Gerda's marriage was declared null and void by the king of Denmark in 1930 after the surgery. Lili, who was also a talented artist, pulled back on her career to let Gerda take the starring role, but Gerda often used her smoky-eyed, bobbed-haired spouse as a model in her paintings and illustrations.
Gerda, for her part, was rediscovered more than 40 years after her death, when some of her erotic watercolor paintings turned up at a Copenhagen junk shop in 1984. We include some of those here — at least the ones we can get away with.
Image sources: Wikipedia, Coilhouse.net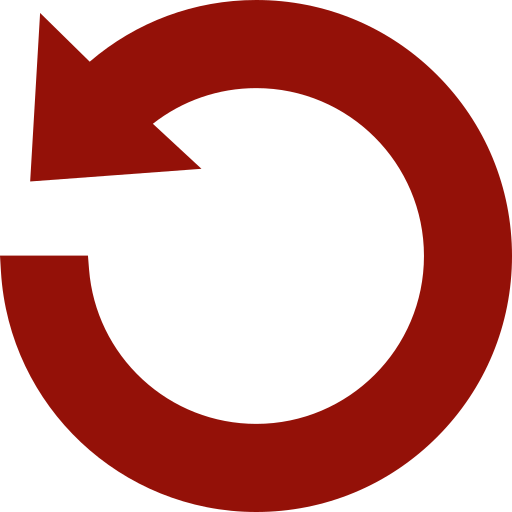 Replay Gallery
More Galleries
September 23 2023 10:00 PM