© 2023 Pride Publishing Inc.
All Rights reserved
Scroll To Top
Read about tdcollins's graphic novel "Occultation" below
Occultation is a journey into the distant future in which religious zealots have taken over and a gay man fights back.
Author and artist tdcollins presents a brutally elegant graphic novel set in 2483. Included in this gallery are a selection of sample images, character profiles, and a remarkable 20-page preview.
On his site he tells us, "The Earth has been under the power of the NMO (New Moral Order) for hundreds of years. Most of the planet's surface has been destroyed. Under the strict rule of the NMO, the remaining population either lives in hiding or in fear. The NMO is free to do whatever they wish. The earth's climate is spiraling out of control in a Venus-like greenhouse effect.
"The religious fanatics wait for the end times. Day after day, month after month, year after year, and century after century. Repeated predictions never come to fruition. But the end of days may be coming sooner than they think, but from a completely different source."
So, yes, very relevant now. Better take notes.
Advocate contributor Vincent Keith said, "If you know the Nostromo, or LV-426. If you've considered the plight of the replicant. If you know what "spice" is. Then you probably have an interest in alternative creative fiction focused on future realities. Like many of us, you are fascinated by stories like Blade Runner, Dune, Alien, and many others.
"In Occultation, tdcollins brings to life a future world riddled with fear and violence, but where gay love will rock hate to its very foundations."
Get in on the ground level. The work is done, and collins is funding the printing with Kickstarter. And there are very tasty perks for contributing. Check out the Kickstarter page here and collins's website here.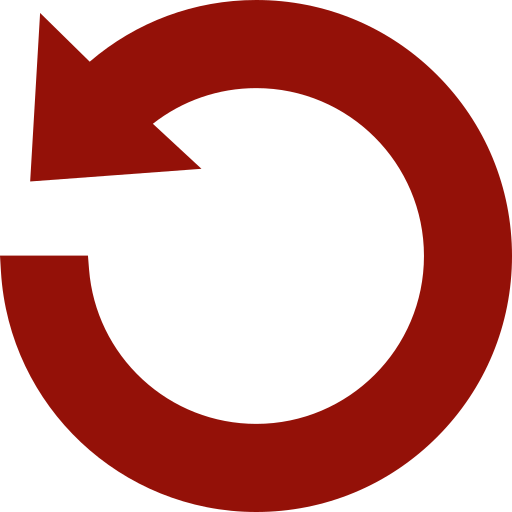 Replay Gallery
More Galleries