© 2023 Pride Publishing Inc.
All Rights reserved
Scroll To Top
'Sandpiper Pan', 11"x14" ink and charcoal, 2018. Read about Todd Yeager below.
Todd Yeager's classically rendered work seems to emanate moonlight and music from the pipes of Pan. His slightly dangerous creatures populate a misty sylvan glen that draws us in. Most of the work shown here is in charcoal, pastel, and ink on paper.
Todd is a working artist in New York City who has been exhibiting in galleries for a surprising number of years considering what a young man he is. He will have two new works on display at the SPIVA Center for the Arts in Joplin Missouri from Januaray 11 to March 9, as well as two new works in the "Male Gaze" exhibit at the Leslie-Lohman Museum of Gay and Lesbian Art in NYC opening in February, 2019. You can find some luscious prints and artwork on his website. Follow him on Facebook, Instagram, and check out his Tumblr page if you are not easily shocked.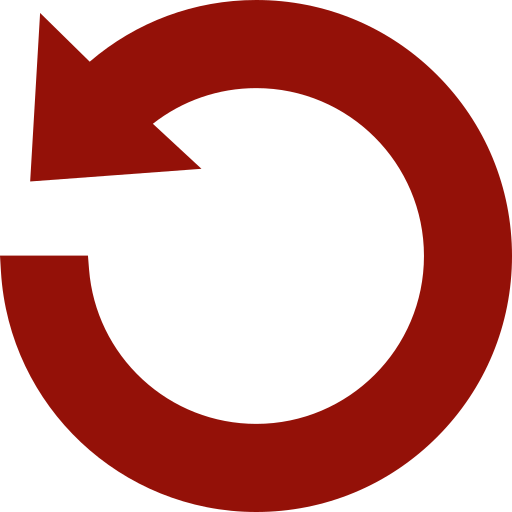 Replay Gallery
More Galleries
September 21 2023 10:00 PM