© 2023 Pride Publishing Inc.
All Rights reserved
Scroll To Top
Rum Locker creates erotic drawings of mass and muscle so delicately rendered that they make your eyes water. Read more below.
Rum Locker is the nom de peinture for a reclusive artist in Southeast Asia. He is completely self-taught and has only been creating artwork since 2010. His physique drawings and paintings are sensational, and his portraits are so realistic and dreamy. His work has appeared in the zine Burl and Fur.
You can see more of his work on Twitter, Tumblr, and Instagram.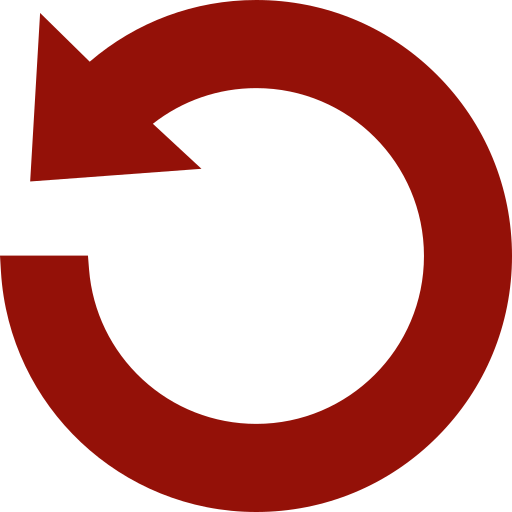 Replay Gallery
More Galleries