© 2023 Pride Publishing Inc.
All Rights reserved
Scroll To Top
Although many dancers and choreographers identify as gay, they are often asked to overlook their sexual identity. Read more below.
Dark Circles Contemporary Dance of Dallas will present a Winter Series featuring three world premieres centering on gay identity in America. The new works will explore gay narratives, themes, and ideas and will be performed by a mostly queer company of dancers. Dark Circles has commissioned budding gay choreographers Mark Caserta, Eoghan Dillon, and Mikey Morado for the program. A new creation by Peugh -- in collaboration with queer multimedia artist Brian Kenny -- will close the evening. Performances will run January 24 - 27, 2019 at WaterTower Theatre.
Although many dancers and choreographers identify as gay, they are often asked to overlook their sexual identity within choreography and to dance and create roles involving heterosexual partnering in works that highlight heteronormative situations and themes. Dark Circles' Winter Series will provide a chance for its four choreographers to explore more authentic personal narratives, and in the process give the LGBTQ community of Dallas a chance to see themselves truthfully and authentically represented on stage.
As part of the Winter Series programming, Dark Circles has paired with Youth First, a program of Resource Center and one of the only youth centers in the DFW area aimed at meeting the needs of LGBTQ youth ages 12-18. The company will be teaching four masterclasses for the teens, which will explore identity and self-expression through movement. "Many queer youths do not feel comfortable in a dance studio, as many dance studios teach a very gender-specific curriculum," says Dark Circles dancer and Community Outreach Coordinator Lena Oren. "Often, queer youth do not associate with these heteronormative gender identities and find they feel 'othered' in the classic dance class setting. Dark Circles hopes to provide an experience where these teens can see people similar to them moving their bodies with confidence and sensitivity."
The Winter Series closes with a new creation by Peugh, who recently received the Natalie Skelton Award for Artistic Excellence from the Dance Council of North Texas. "I'm collaborating on this new work with Brian Kenny, one of my best friends from high school who is now a brilliant multimedia artist exploring themes of changing genders and sexualities," says Peugh.
For more information, visit DarkCirclesContemporaryDance.com.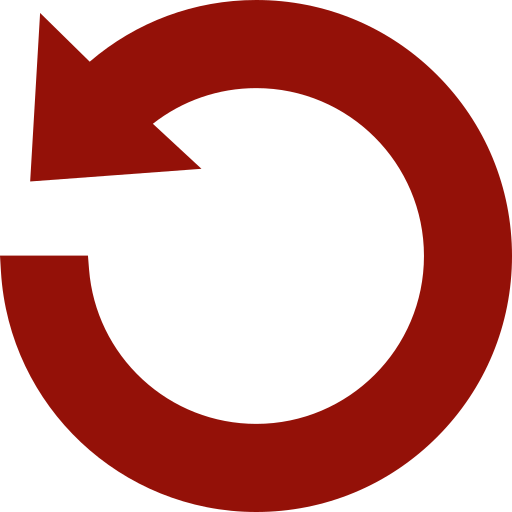 Replay Gallery
More Galleries