© 2023 Pride Publishing Inc.
All Rights reserved
Scroll To Top
Kurt Walters has a strong interest in allegorical figures and mythology. Read more about him below.
"Kurt Walters's paintings are singularly beautiful. He incorporates styles he loves into his work taken from various eras in art history, adding some fantasy and whimsy. His paintings are rooted in the techniques of Flemish masters, borrowing from Ingres, Frederick Lord Leighton, and Maxfield Parrish. "Tongue-in-cheek classicism" is what he likes to call it.
"As far back as I can remember, I have always painted and drawn", says Walters. "I have a strong interest in allegorical figures and mythology. As a child, an early Raphael painting, 'The Three Graces', particularly appealed to me. I must have rendered it 40 times. I would give copies to elementary school teachers, and then be quite mystified when they didn't enthusiastically hang the corpulent nudes up for all the class to see, as my mother had done at home."
Kurt Walters received his formal training at the California College of Arts in Oakland, now in San Francisco and called CCA. His interest did not fit in with the then popular style of dark, aggressive political art. It was there, by contrast, that he recognized his passion for a classical style of painting. With a German mother and American father, having spent considerable time in Munich and Salzburg and speaking fluent German, it is not surprising that Walters brings a certain European influence to his work, notably in his use of gold leaf and his fascination with Renaissance and Flemish themes.
Kurt Walters currently lives and works in Brooklyn Heights, NY. In addition to painting, he has also designed and created an elegant and appealing collection of figurines and hand towels based on folkloric representations of cultural characters. His paintings are widely collected.
See more about Kurt Walters on his web site, Instagram, and Facebook.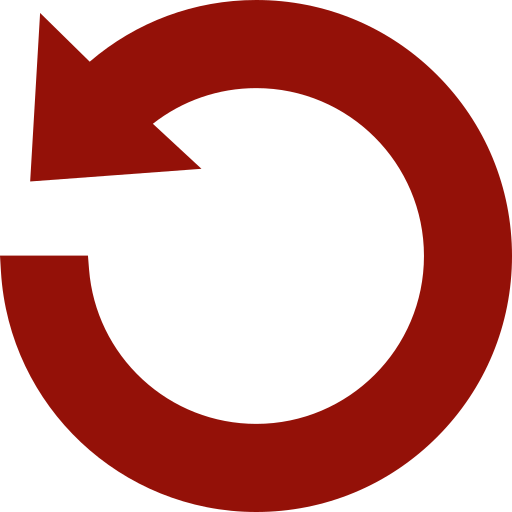 Replay Gallery
More Galleries