© 2023 Pride Publishing Inc.
All Rights reserved
Scroll To Top
&nbsp
In June of 2012, we assembled an Artist Spotlight with the joyful, silly, and sexy work of Robert de Michiel. That included the usual Facebook friendship and back and forth as we put together the portfolio. In that process we got to know Robert better and always looked forward to his posts about his life in New York and on Fire Island. Robert was fun and generous to us, always making great suggestions of artists we should follow, and encouraging us to promote both younger artists and drawing workshops as well as paying hommage to the older artists that a few may have forgotten. We pay homage here to Robert, who right up until the end was posting happy, engaged messages to the world. Robert is survived by his husband, Jeff Wilson.
The message below was posted on his Facebook page yesterday:
Today we've lost a beautiful light in the universe. Robert de Michiell passed away in peace this afternoon. His Fire Island art will be on display [Oct.13] from 1 p.m. to 5 p.m. at ClampArt Gallery, 531 W. 25th Street, Ground Floor, with a celebratory reception from 6 p.m. to 8 p.m. Celebrate in style in whatever way you can. He would enjoy that.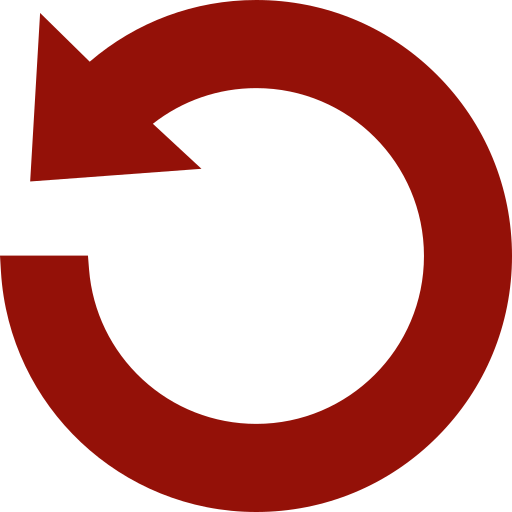 Replay Gallery
More Galleries